FREQUENTLY ASKED QUESTIONS
How much do your services cost?
That answer depends on what you are looking for. The best way to obtain accurate pricing is to check our Packages and Pricing page, then fill out the no obligation Contact Form and we will get in touch with you to provide an accurate price quote for your specific event.
​
Will you act as the master of ceremonies?
In addition to playing music, your SoundProof Entertainment DJ will act as the master of ceremonies. We are comfortable speaking in public and will keep your guests involved throughout your event. We will gladly handle any announcements and pride ourselves in our ability to keep your event organized and running smoothly.
​
What music will you bring to my event?
Our music collection spans over 70 years. Regardless of the type of music you want would like to hear, we will be able to satisfy your every need. We bring to your event 100% digital professional audio. When your guests make a request we are able to instantly confirm if we have it and locate their music selection. It's recommended to fill out your music requests lists so that we can be absolutely certain that we have what you are looking for JUST IN CASE it's something we may have missed in our catalog.
​
Will you purchase music that is not already available?
Absolutely, music is what we are all about. In the unlikely event we do not have a song that you are looking for, notify your DJ prior to your event and we will be more than happy to locate it without any additional charge.
​
How will you be dressed for my event?
Whether your event is formal or casual, our DJ's will always be dressed appropriately. From tuxedos to khakis, we're happy to accommodate your desires. Weddings however, always include formal tuxedo attire unless stated otherwise.
What type of equipment do you provide?
We only use state of the art 100% digital professional DJ equipment. All of our systems are designed by highly skilled sound engineers. This ensures that your event will sound as clean and professional as possible.
​
Do you have back up equipment?
Yes. While it's important to use high-end equipment that is designed for professional use, a professional will also be prepared for the unexpected.
​
Will I have a written contract?
Absolutely. We sometimes hear horror stories about couples that spend thousands of dollars on a wedding or social event, only to hire a disc jockey without a written contract. If your DJ is not willing to provide you with a written commitment, then tell them NO THANKS. SoundProof Entertainment is fully licensed, insured, and will ALWAYS provide you with a written contract.
​
How involved are you in helping us plan our music?
SoundProof Entertainment is happy to share our expertise in music at your desire. We are willing to provide you with a vast number of suggestions for your special dances, cocktail/dinner hours, and ceremony.
When do you arrive to setup?
We always arrive on-site at least an hour and a half before the contracted start time of the event. Occasionally there are times that would require us to be at the event earlier or even the night before. We are happy to work with your venue to accommodate everyone.
Are you insured?
SoundProof Entertainment carries full liability insurance through the National Association of Mobile Entertainers. Our policy covers us up to a value of $2,000,000.
What are the terms of payment?
We require a $300 deposit, payable within 5 days of your initial meeting. The final balance is due 14 days prior to your event. Flexible payment plans are always available! Because holding the date for you means saying no to any number of other possible clients the deposit is non-refundable. SoundProof Entertainment only accepts cash, venmo, paypal, check, and credit cards (Visa, MC, and Discover).
What do you require from my venue or event site?
One power source (120-volt, 15-amp circuit on a grounded outlet) within 15 feet of where the DJ will be setup.
Can we speak with previous clients?
We can provide you with references upon request. We ask all of our previous clients to submit a satisfaction survey at the completion of their event. At that time, they are asked if they can be listed as a reference. As a courtesy, we will never have someone "cold call" our references. We would prefer to let them know to expect your call. It is our overall goal to make you feel comfortable in researching our services.
Can we visit you at a performance?
Out of privacy and respect for the others on their event day, we do not permit potential future clients to "visit" a wedding. We are confident our online reviews, references, and the marketing materials will speak to our business. You can be assured that there won't be any crashers at your big day, either!
Why should I choose SoundProof Entertainment?
Peace of mind! Our process starts by listening to YOU. We have been in business for over 10 years and we understand what it takes for people to say "We had an amazing time"! If you're looking for quality, experience, professionalism, and an event catered to YOU, our DJ's are unparalleled.
SoundProof Entertainment Cleveland
City Hall 4
SoundProof Ent
Double Tree Independence 1
SoundProof Ent
Bertram 1
SoundProof Ent
Bertram 2
SoundProof Ent
Aherns2
SoundProof Ent
Bertram 3
SoundProof Entertainment Cleveland
City Hall2
SoundProof Entertainment Cleveland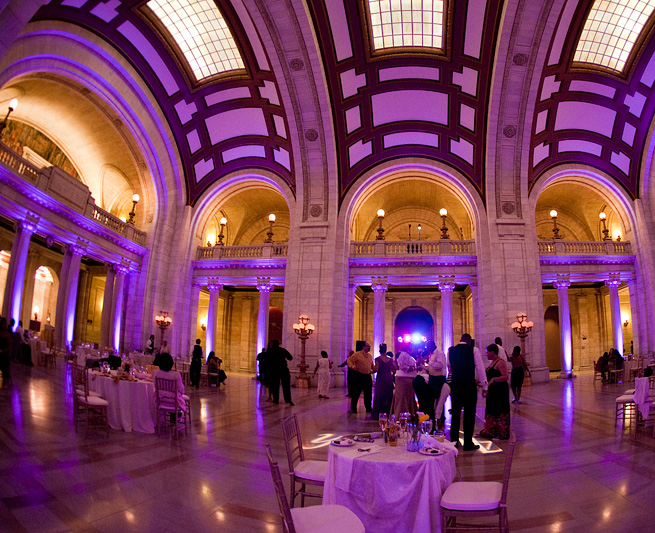 City Hall 6
SoundProof Ent
City Hall3
SoundProof Ent
After-3
SoundProof Entertainment Cleveland
City Hall 5
SoundProof Ent
City Hall
SoundProof Ent
City Hall 7
SoundProof Ent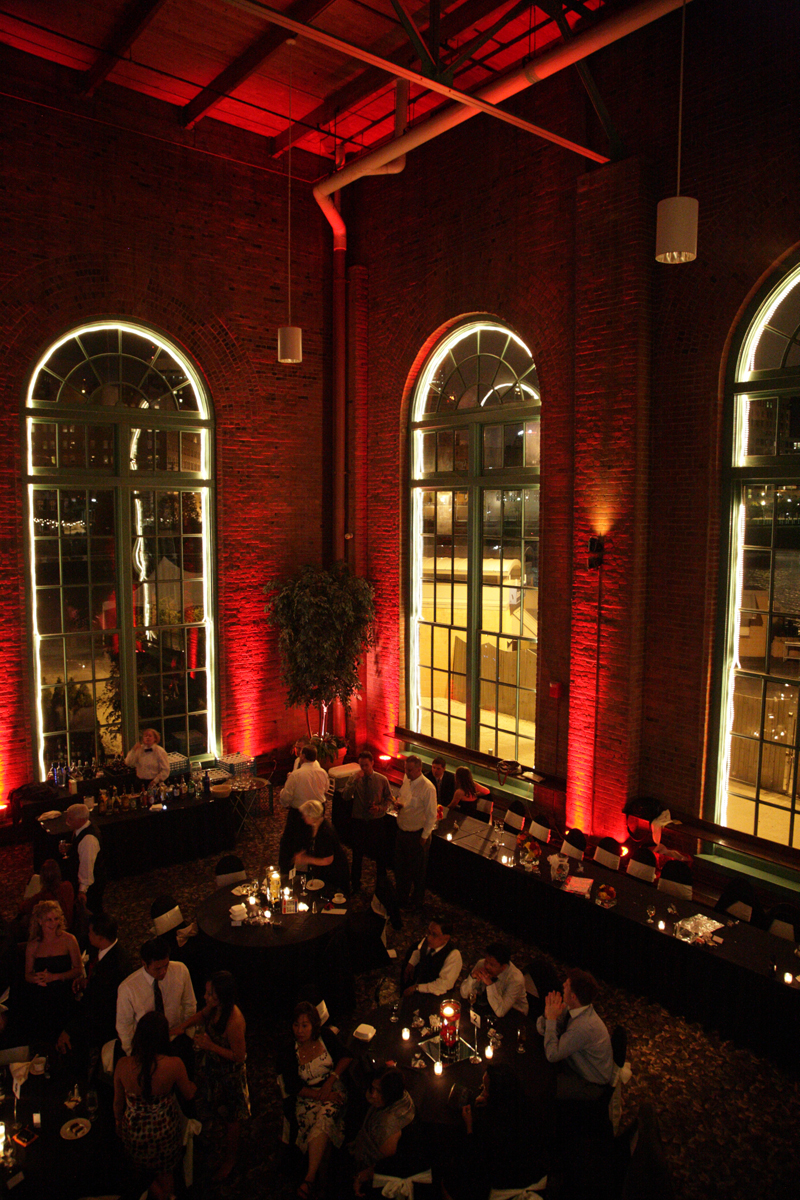 Windows on the River 2
SoundProof Entertainment Cleveland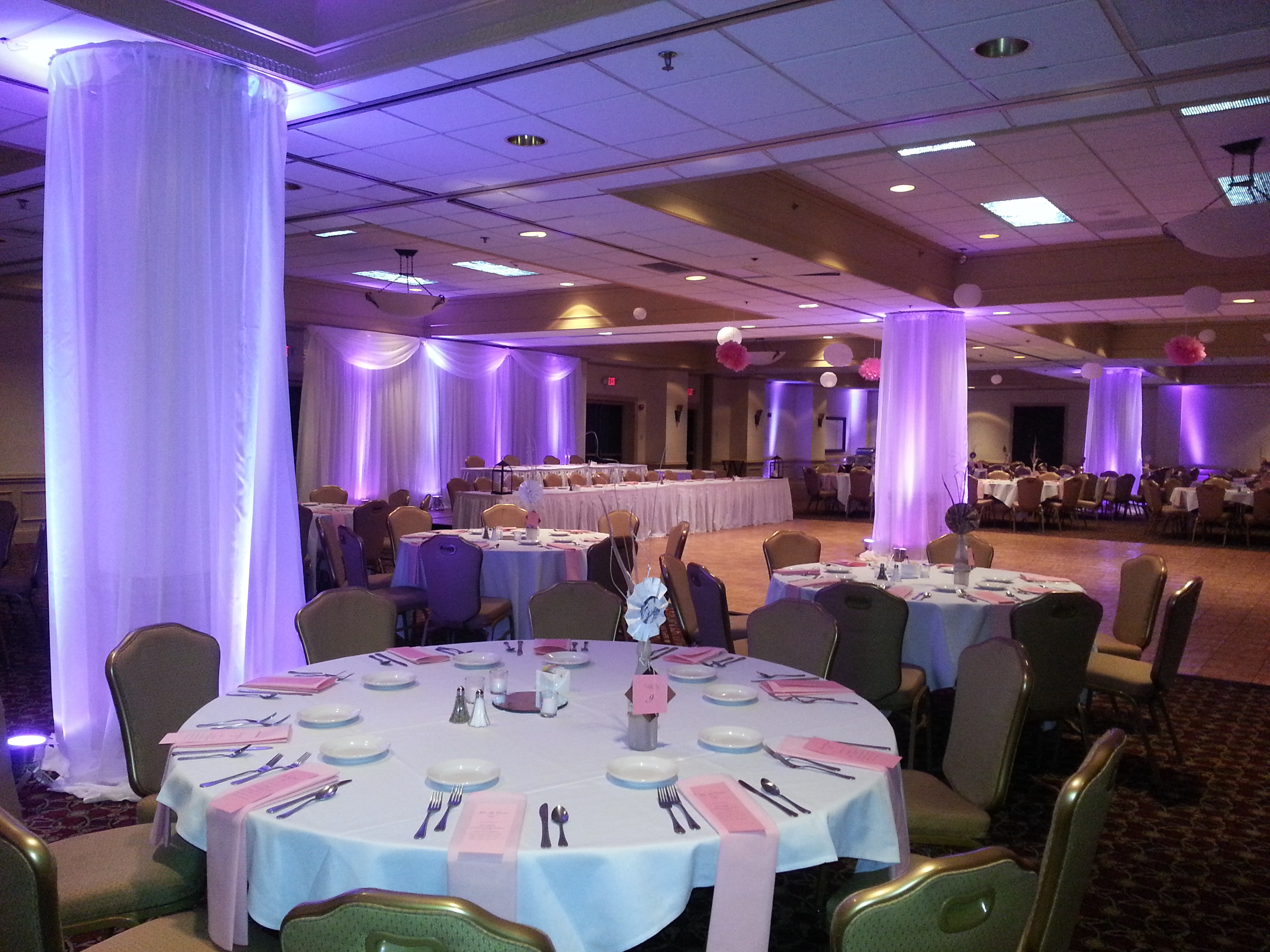 Wedding 7
St. Demetrios
SoundProof Ent
Elyria Country Club
SoundProof Ent
Weymouth Country Club
Windows on the River 1
SoundProof Ent
Landerhaven 2
SoundProof Ent
SoundProof Ent
SoundProof Ent
Pine Ridge
SoundProof Ent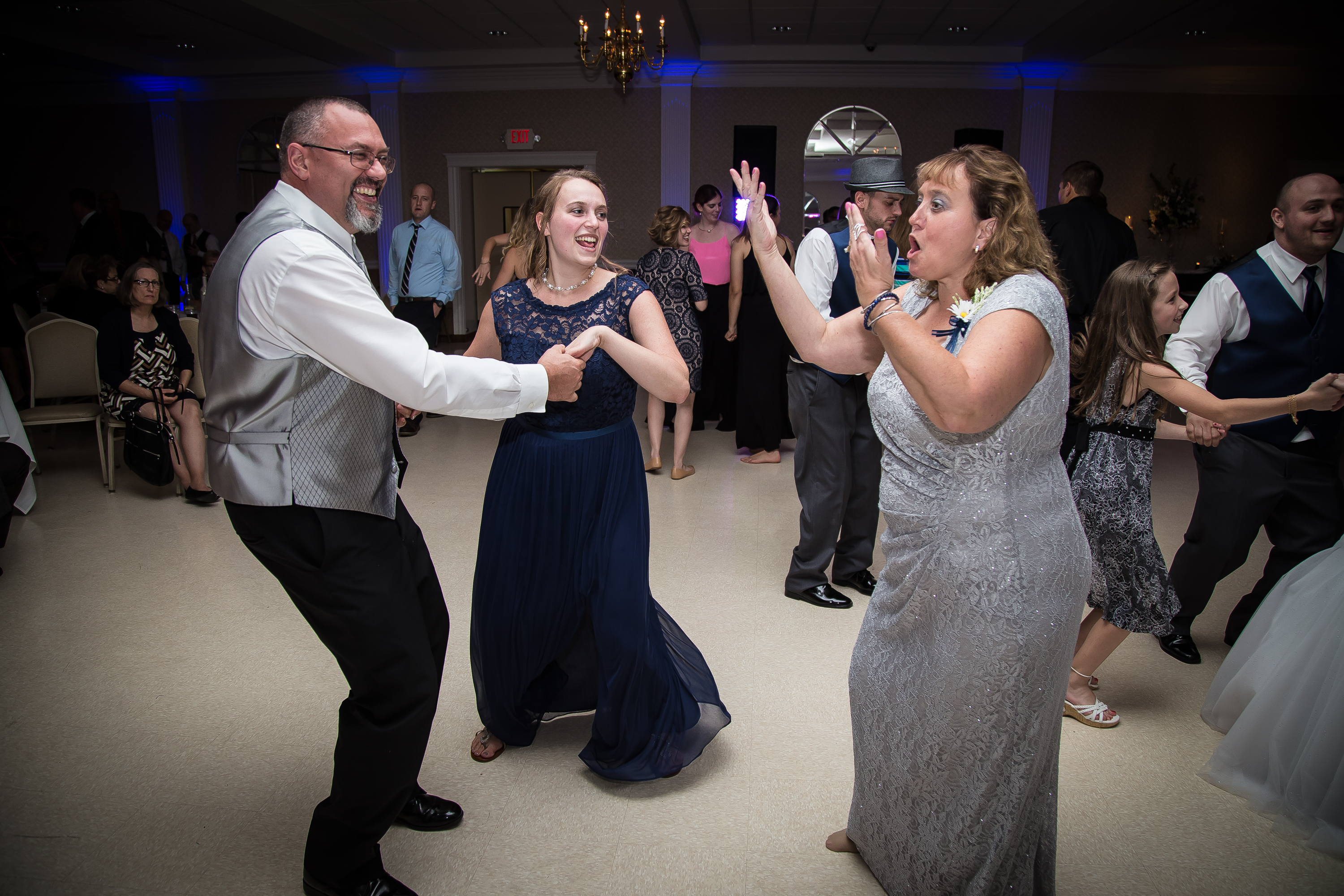 SoundProof Ent
SoundProof Ent
SoundProof Ent
Park Lane Villa
SoundProof Ent
Landerhaven 1
SoundProof Ent
SoundProof Ent
SoundProof Ent
SoundProof Ent
SoundProof Ent
SoundProof Ent
SoundProof Ent
SoundProof Ent
SoundProof Ent
SoundProof Ent
Pine Ridge 2
SoundProof Ent
SoundProof Ent
SoundProof Ent
SoundProof Ent